CUHK EMBA Ranks 19th Worldwide — No. 1 Worldwide on Alumni's Career Progress in Financial Times Executive MBA Ranking 2021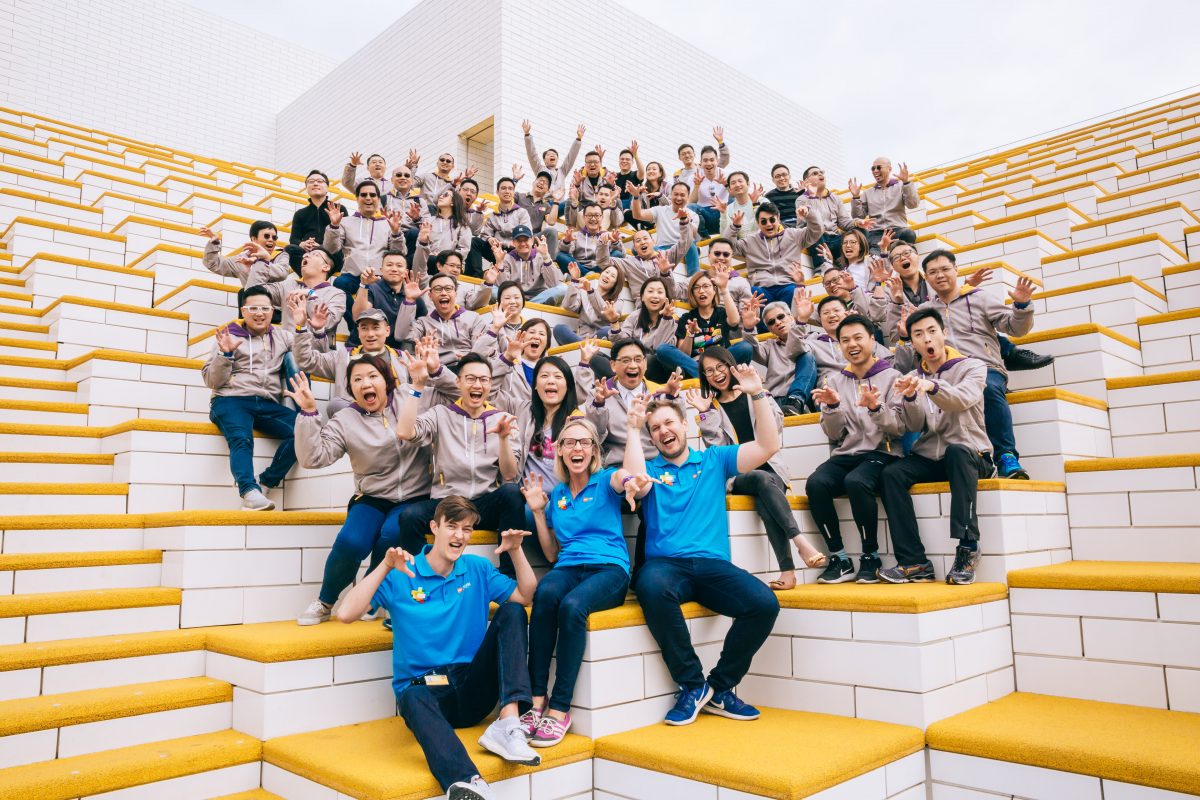 In the 2021 Financial Times Global Executive MBA Ranking released today, CUHK EMBA is ranked 19th in the world, and No. 1 globally on alumni's career progress. The programme remains to be the top independent English-instructed programme in the Greater China region.
This Global Executive MBA Ranking features the world's top 100 EMBA programmes. Alumni's career progress was calculated according to changes in the level of seniority and the size of company at which alumni work now, versus before their EMBA. The programme also ranks top amongst all English-instructed independent EMBA programmes in Asia Pacific in terms of alumni's aims achieved via programme. Among the top 100 EMBA programmes, CUHK EMBA's alumni have achieved a significant high level of average salary three years after graduation, with an average annual salary of around HK$2.4 million. They also achieved a high average salary increase rate of 58%. CUHK EMBA has scored high in areas including alumni's work experience, the programme's education on environmental, social and governance (ESG), female student proportion, international diversity and female proportion in the programme's advisory board, and Business School's research publications.
Prof. Howard Lam, Director of EMBA Programme, said, "I would like to take this opportunity to express my sincere thanks to Prof. Andrew Chan and Prof. K. C. Mun, the two former EMBA Directors, who made significant contributions to the EMBA programme under their leaderships over the years. They set a good and solid foundation for the programme to move forward. I also heartily congratulate EMBA Class of 2018 for their great success in career advancement after 3 years of their graduation. Their unfailing support has also made significant contributions to the encouraging ranking result CUHK EMBA achieved in 2021! As always, ranking is not our foremost pursuit. What is important is to maintain our ability of nurturing top-notch management talent for the betterment of the business community and society. We integrate Chinese Wisdom with Western Knowhow to prepare our students and alumni for challenges of tomorrow in this ever-changing world."
For more details, please read the full results of the Financial Times Executive MBA Ranking 2021.
Applications for EMBA 2022 admission are now open. Details of our upcoming admission events can be found in the following link: EMBA Admissions Events.