Harold Yip | "My EMBA friends spared no effort in giving me valuable advices, influencing me appreciably as I adopted a mindset to become an entrepreneur."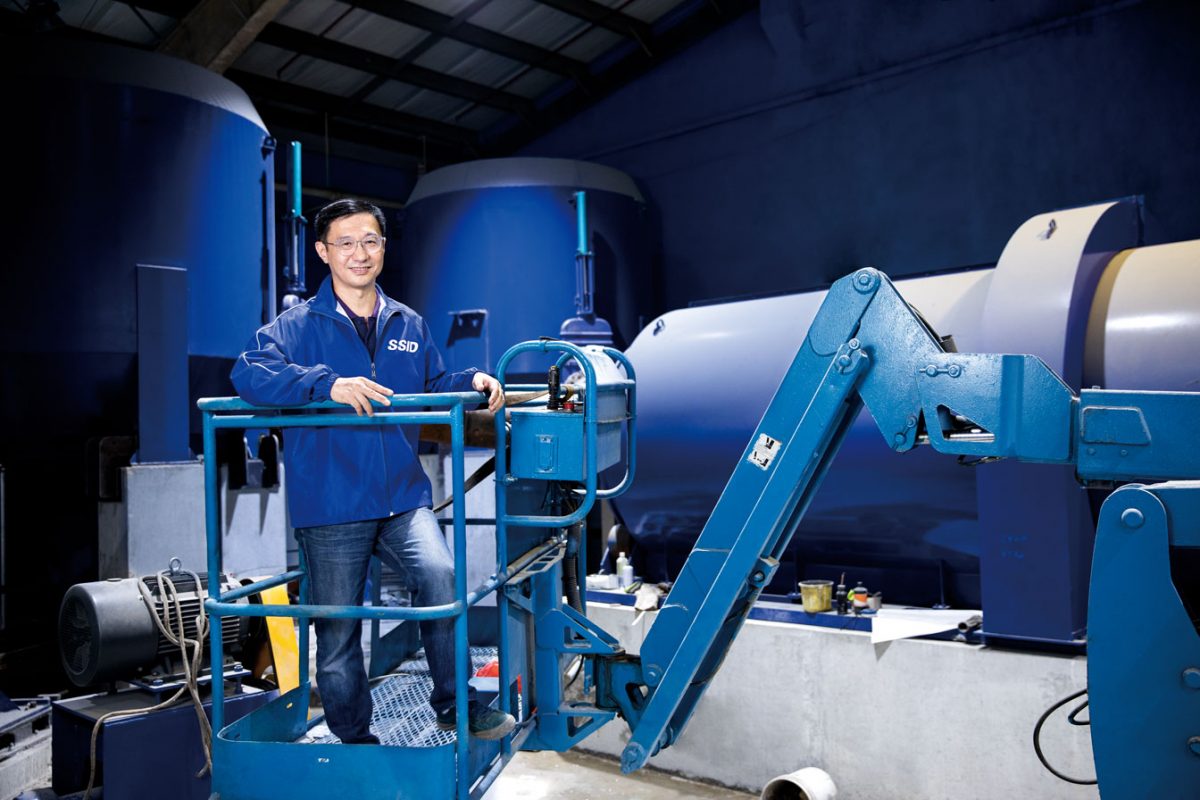 Harold Yip 葉文琪
Co-founder & Executive Director, Secure Information Disposal Services Limited
(EMBA Class of 2001)
Secure Information Disposal Services Ltd. was the first recycling company in carbon management in Hong Kong, and was granted "The CarbonCare® Champion" by Carbon Care Asia Ltd. in 2011 and 2013.
After more than 10 years of essentially the same work, Harold was looking for a breakthrough in his career. As he searched for the right MBA course that would take him to the next level, he found the CUHK EMBA programme a great match to his expectations.
During the course, he particularly enjoyed learning the I-Ching《易經》 management thinking. As he practises the various approaches to business from the hexagrams, he also adopts the theories as a business philosophy on the premise of seeing change as a constant.
I-Ching《易經》 also helped Harold tackle crises during his time as a manager and entrepreneur. "It helps me to calm down, analyse the situation and develop options to resolve problems," he details how it can help.
Besides, the Left-Right Circles Theory initiated by Prof. Andrew Chan serves him extremely well in the context of constantly reviewing his market needs and core competencies.
Harold also found his EMBA network having a significant impact on him as he made his career moves from consumer goods to wastes and recycling. "I lacked customer and industry knowledge at the beginning, and I had to consult different people. My EMBA friends spared no effort in giving him valuable advices, influencing me appreciably as I adopted a mindset to become an entrepreneur. All along, they also gave me great spiritual support," he remembers his friendships very fondly.
Harold is realising his dream as a founder of a recycling company in the green industry. He dreamt of setting up the first recycling pulp mill for beverage cartons in Hong Kong. His dream is now coming true after 9 years of hard work and persistence! Harold credits the EMBA programme for making this a reality.