Conrad Wong | "Prof. Chan's Left-Right Circles Theory has had an immense impact on me that will last a lifetime. I have been applying his theory in every aspect of my life."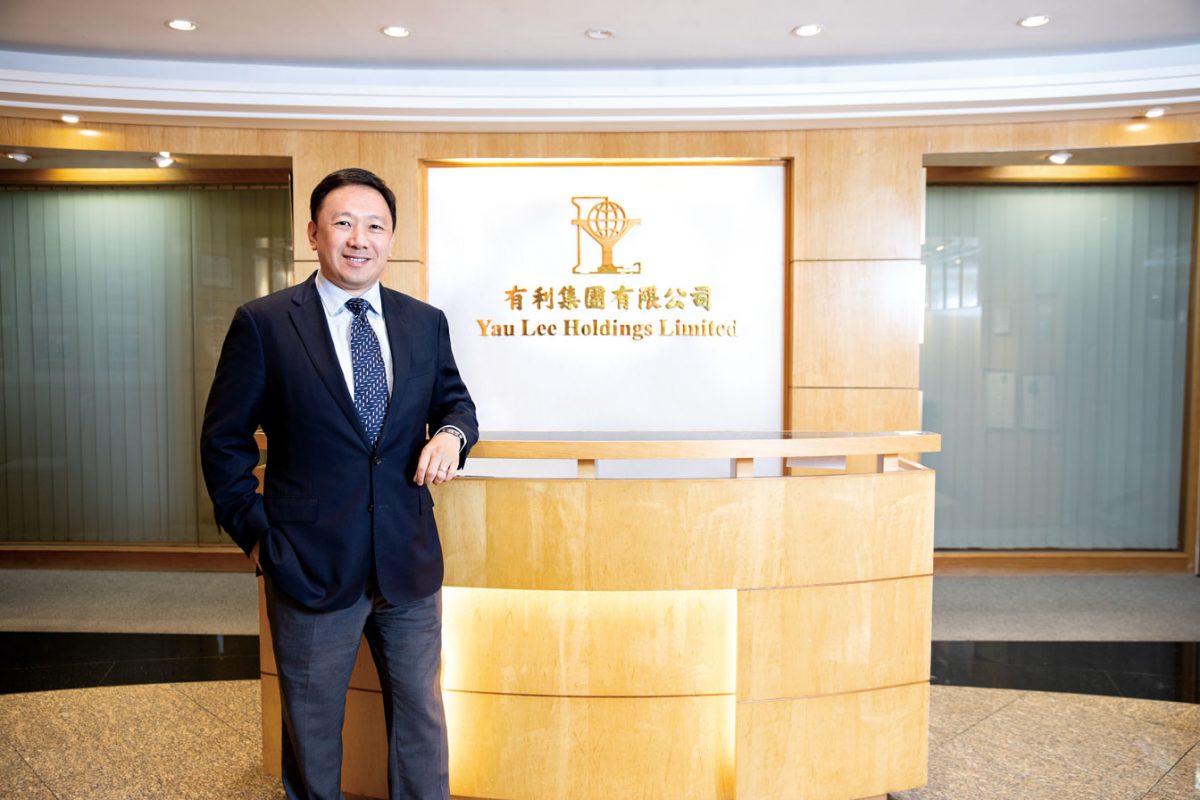 Conrad Wong 黃天祥
Vice Chairman, Yau Lee Holdings Limited
(EMBA Class of 1998)
REC Green Technologies Co., Ltd., subsidiary of Yau Lee Holdings Ltd., was awarded "The Hanson Supreme Grand Award" and "The Best Presentation Award" on Energy Saving Championship Scheme by EMSD in 2019.
Trained as an engineer, Conrad needed an upgrade in his management skills to help him move up the management ranks. He saw taking up the EMBA programme by The Chinese University of Hong Kong a very useful step towards this.
Among the courses, Conrad found Strategic Marketing the most useful. "Prof. Chan's Left-Right Circles Theory has had an immense impact on me that will last a lifetime. I have been applying his theory in every aspect of my life. In business, I always think about the customers first. At home, I also treat my wife as my most important customer. Happy wife, happy life. The same theory works there giving me a much better life ever since," exclaims a happy husband. Along with inspirations from I-Ching《易經》 , Conrad found impacts on him as a person are indescribable.
Another surprising impact is in his network from his EMBA class even after 20 odd years from his graduation. "I did receive special attention from one of my classmates who was the head nurse in the hospital. My alumni circle is not only businessfriendly but also life-saving," Conrad quips.
Resolving a crisis in 2007 as President of the Hong Kong Construction Association, Conrad was able to draw on the teachings of Prof. Lee, Prof. Chan and Prof. Mun to help him in the negotiation and reach an agreement with the workers on strike. "I couldn't have done it without having attended the EMBA courses," he recalls how his improved soft skills helped.
"The world is changing faster than ever before but at the same time presents ever more opportunities for us. A young executive must understand the trends and the reasons behind. I believe this is why we need to constantly upgrade ourselves to meet the challenges," Conrad gives a reason for continuous learning.