The seventeenth Radio/TV series of "Talking to CEOs《與CEO對話(十七)︰壯志高飛》" was broadcast on RTHK Radio One, RTHK TV 31, i-Cable Finance Info Channel, now Business News Channel and now Direct Channel between September and December 2020. Guest speakers included: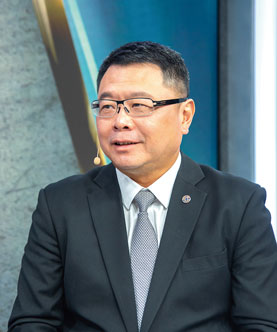 Dr. Sunny Chai, BBS (EMBA 2007)
查毅超
Chairman
Hong Kong Science and Technology Parks Corporation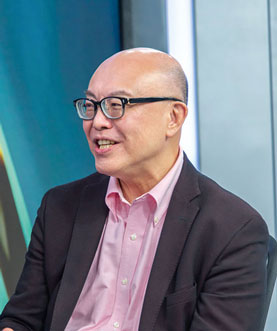 Mr. Donald Choi
蔡宏興
Executive Director & CEO
Chinachem Group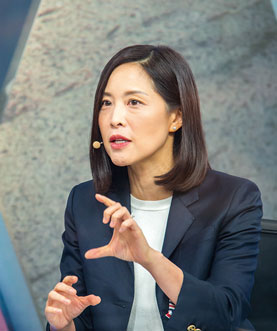 Ms. Randy Lai (EMBA 2005)
黎韋詩
Chief Executive Officer
McDonald's Hong Kong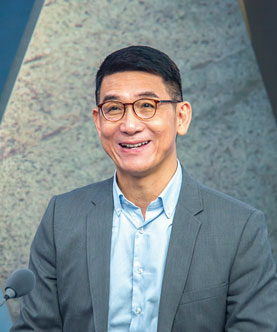 Dr. Shawn Leung (EMBA 2006)
梁瑞安
Chief Executive Officer
SinoMab BioScience Ltd.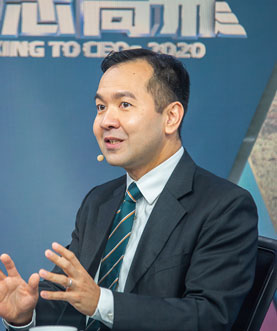 Mr. Howard Ling, MH
凌浩雲
Chief Consultant
Social Enterprise Business Centre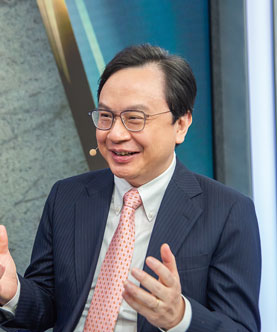 Prof. Dennis Lo
盧煜明
Director
Li Ka Shing Institute of Health Sciences, CUHK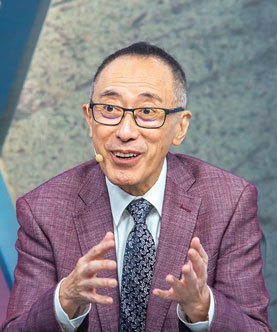 Prof. Fredric Mao, BBS
毛俊輝
Director Laureate
Hong Kong Repertory Theatre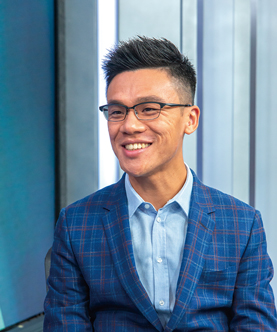 Mr. Stan Tang
鄧耀昇
Chairman
Stan Group