The fifteenth Radio/TV series of "Talking to CEOs《與CEO對話(十五)︰精益求精》" was broadcast on RTHK Radio One, RTHK TV 31, i-Cable Live News Channel, now Business News Channel and now Direct Channel between August and December 2018. Guest speakers included: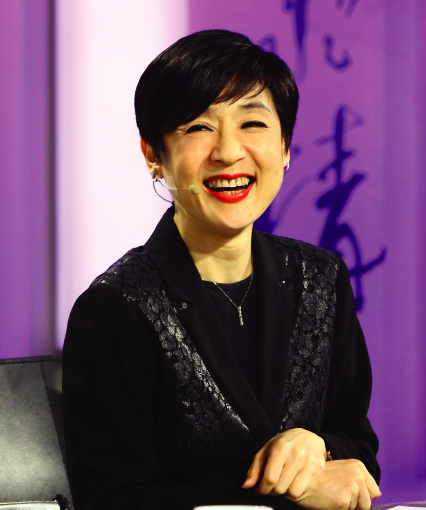 Ms. Cally CHAN
陳珊珊
General Manager,
Hong Kong & Macau,
Microsoft Hong Kong Ltd.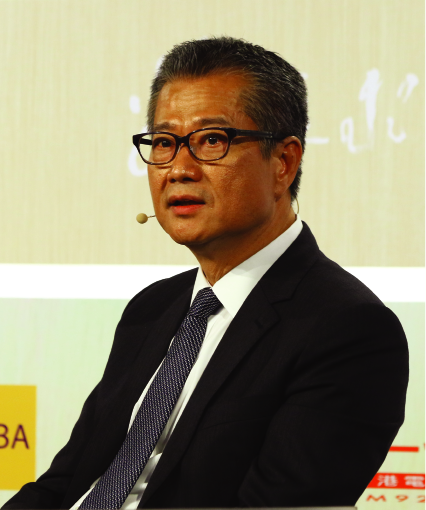 The Hon. Paul CHAN, GBM, GBS, MH, JP
陳茂波
Financial Secretary,
HKSARG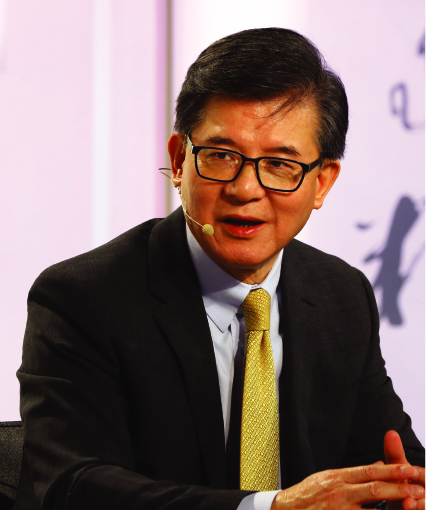 Mr. Vincent H. S. LO, GBM, GBS, JP
羅康瑞
Chairman,
Hong Kong Trade Development Council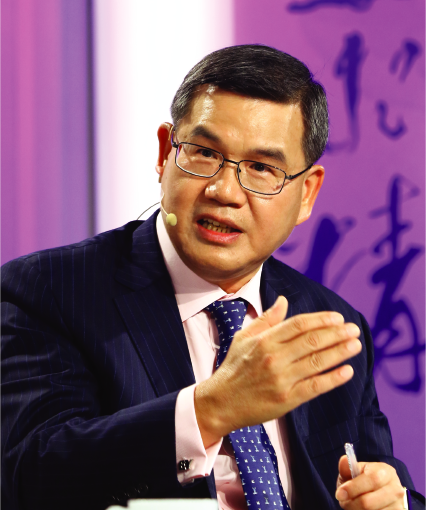 Mr. Albert NG
吳港平
Managing Partner,
Greater China,
Ernst & Young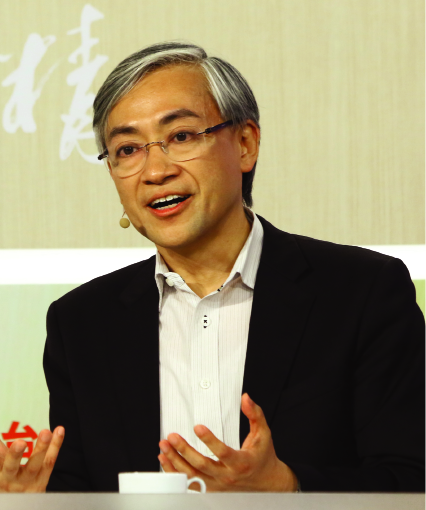 Mr. SHUN Chi-Ming, JP
岑智明
Director,
Hong Kong Observatory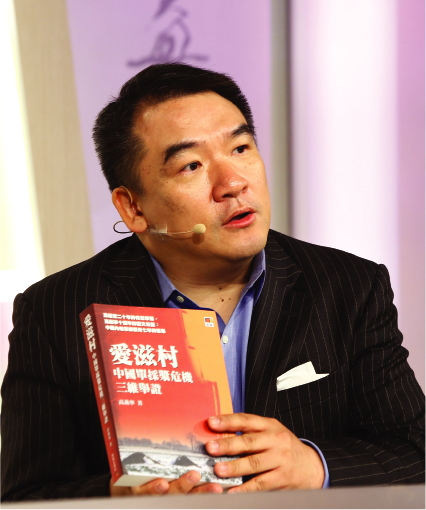 Mr. Chung TO
杜聰
Founder,
Chi Heng Foundation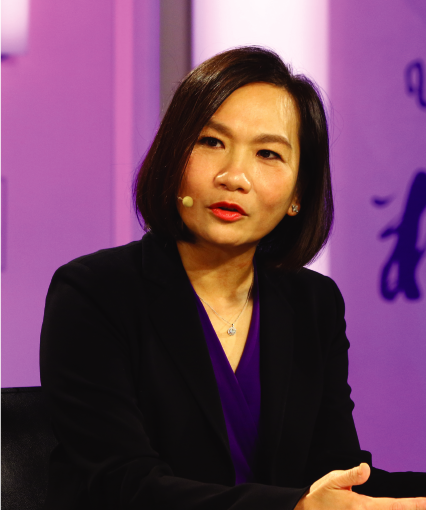 Ms. Helen WONG
黃碧娟
Chief Executive,
Greater China, 
The Hongkong and Shanghai Banking Corporation Ltd.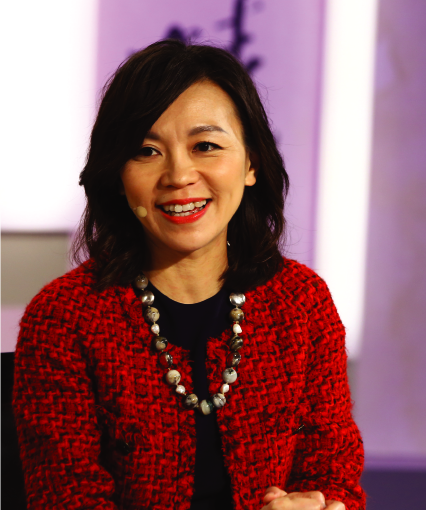 Ms. Anna YIP
葉安娜
Executive Director, and Chief Executive Officer,
SmarTone