Sunny Cheng 鄭毓文
Director of Financial Controlling, Finance & Accounting DHL Express (Hong Kong) Ltd. (EMBA Class of 2018)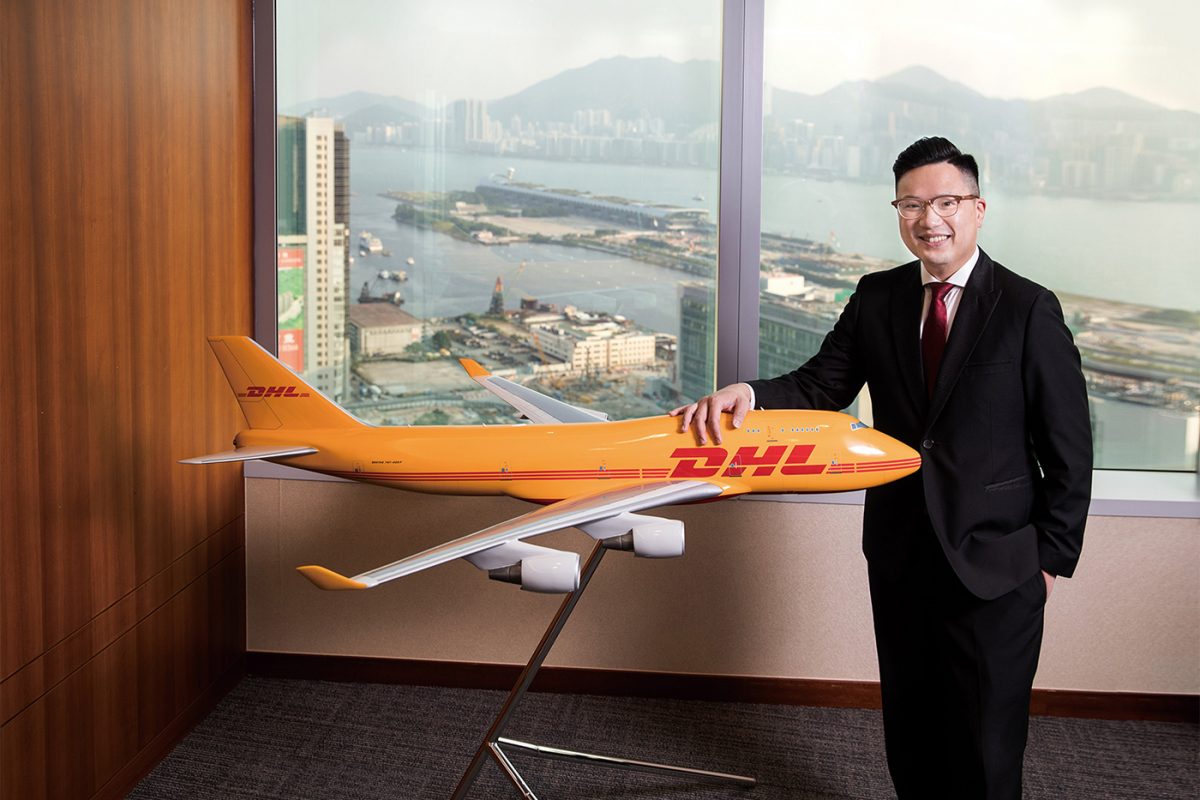 A JOURNEY OF A THOUSAND MILES BEGINS WITH A SINGLE STEP
Before applying for an EMBA programme, I struggled for a long time. Although I knew I would learn a lot from such a programme, many other priorities held me back, such as family- and career-related issues.
I made up my mind to apply for CUHK's EMBA programme after examining the details of the programme and noticing one of its six pillars: social contribution. 
EVERY ENTERPRISE CAN BE A SOCIAL ENTERPRISE
Students enrolled in the EMBA programme must not only be eager to learn, but also have the goodwill and generosity to contribute to society. The strong network of CUHK EMBA alumni enables me to most effectively deploy my own minimal power to make a difference to Hong Kong, and ultimately to make the world a better place. Inspired by Professor Andrew Chan, I believe that "every enterprise can be a social enterprise."
THE EMBA PROGRAMME DOES NOT MERELY LEAD TO AN EMBA; IT IS A LIFELONG PROGRAMME
The friendships we have built with others enrolled in the programme are remarkable. CUHK's EMBA is not only a two-year academic programme facilitating career development; it has proved to be a milestone in my own life and a lifelong programme enabling students to build a strong network to change the world together.