Mike Lim 林洪進
Chief Financial Officer Cafe de Coral Holdings Ltd. (EMBA Class of 2014)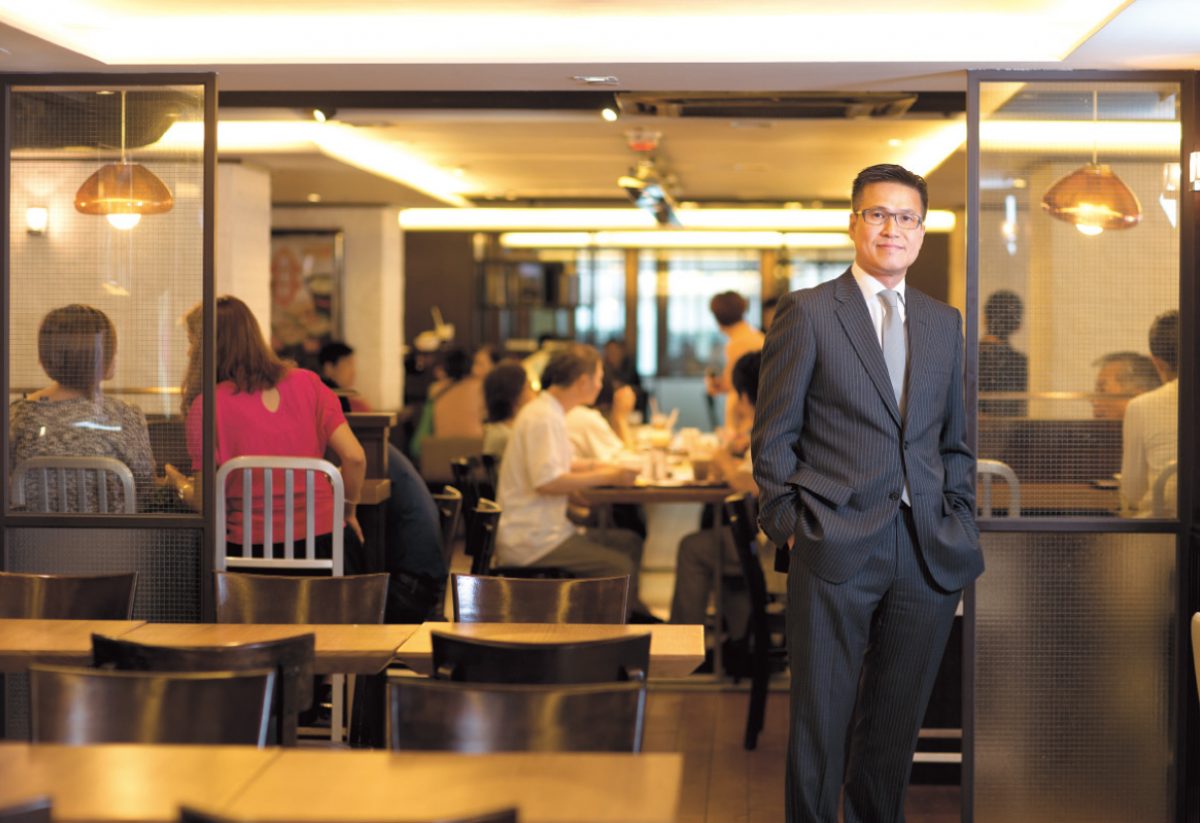 As a finance executive with over 20 years of experience in various industries, I have long thought of refining myself with further levels of knowledge and different perspectives.  To do so, I started searching for an EMBA programme that would meet my objective to integrate my practical working experience with academic knowledge.  After learning about the EMBA programme at CUHK, I realised that it not only offered a wide spectrum of distinctive business models, but also adopted effective and energising teaching and learning approaches.  More uniquely, it has a course on I-Ching, which is unlikely to be found in similar programmes.  Although well suited my needs, I realized that the EMBA programme at CUHK would definitely be demanding. 
I got to know my wonderful classmates from a diversity of backgrounds and experiences in the residence week.  Besides, the programme has since provided me with a wide range of professional classroom lectures, interactive group discussions, valuable experience-sharing sessions, real-life knowledge exchanges, social communication and networking opportunities.
I can definitely say that joining the programme was the right choice.  I strongly recommend that you consider this excellent course of study regardless of whether you are an employee, own your business, or are simply looking for personal development to enrich your life.