Ron Lee 李忠民
Director Community Relations and Marketing, Hong Kong Sports Institute (EMBA Class of 2017)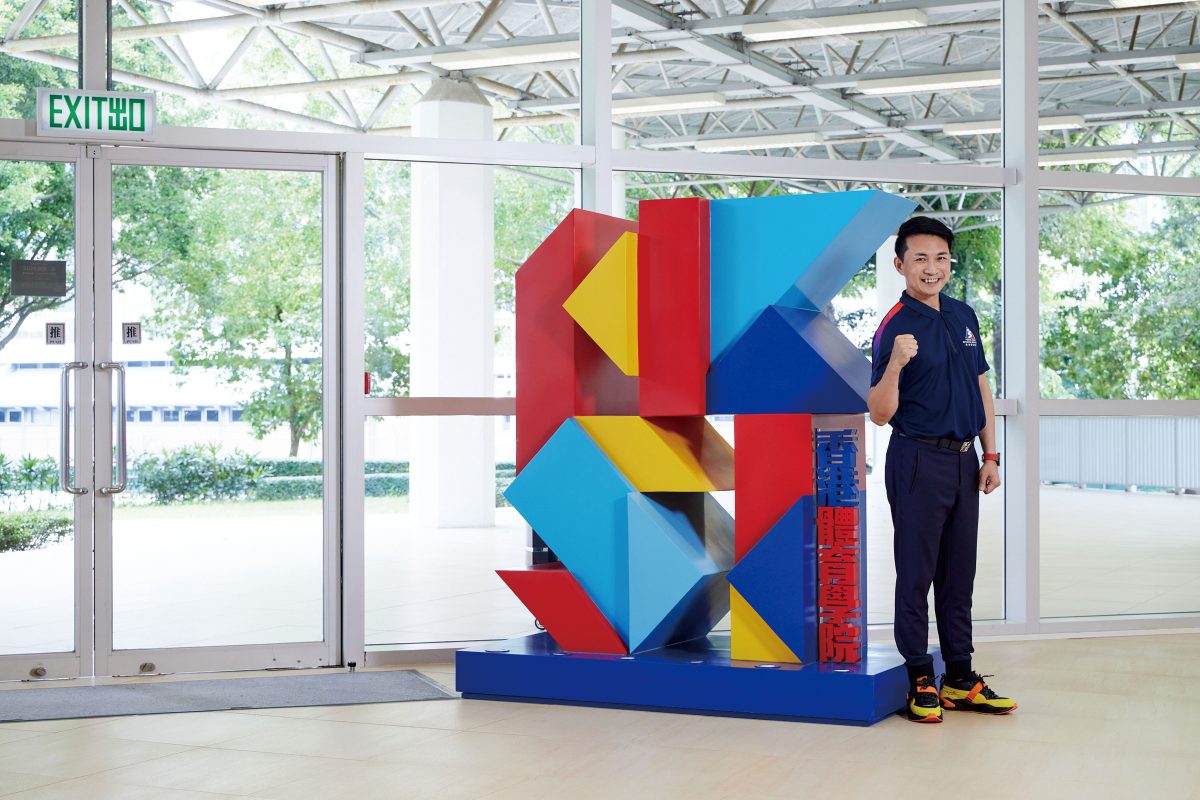 Ron Lee was named as Laureus Ambassadors in 2018 (Laureus Ambassadors is a group of over 200 current or recently retired sports people who have achieved sporting greatness and/or made significant contributions to the sporting community around the Globe.)

Ron feels extremely fortunate to be able to build his career around his passion – sports. His journey through winning medals for Hong Kong in the Asian Games and Commonwealth Games as well as competing in the Olympic Games could well be the dream of many athletes alike. Following on such sporting achievements, Ron embarked on a career that saw him in various positions related to sports before coming back to where he started – the Hong Kong Sports Institute as Director of Community Relations and Marketing.
While Ron had to give up university education for playing elite sports in the 1980s, he feels the rich experience he has gained through travelling to different places and meeting many people of different cultures has more than compensated for the loss. Yet, the desire for university education has never drifted out of his mind for its unique role in expanding one's horizon.
Motivated by his fellow elite athlete turned management Amy Chan (陳念慈) through her article on the CUHK EMBA programme in 2015, Ron sought advice about studying in the programme. Satisfied with the information he received, that became the starting point of his great "back to school" learning journey.
"Among the six Learning Pillars of the CUHK EMBA programme, I find PRACTICES and STRATEGIC PERSPECTIVES the most relevant to me. As an elite athlete, I believe in action speaks louder than words. Yet I also understand that a sound theoretical basis is vital for coming up with the effective action. The programme enhances my strategic thinking towards seeing possibilities and setting priorities before making important decisions. That also nicely sums up how I started this CUHK EMBA journey in the first place," Ron looks back with satisfaction.
A journey of a thousand miles begins with a single step. Ron encourages taking this first step towards an amazing learning journey.